---
Burial Options
We offer a quality range of attractive burial options for you to choose from. Talk to one of our team of knowledgeable and caring Family Consultants if you have any questions or would like further information or assistance.
Most burial sites at Sandgate Cemetery are suitable for two interments. More details on our range can be located at the bottom of this page and we have many options available to choose from.
A standard burial site purchase includes:
The right of interment for the site
Two interments
Perpetual maintenance of the grounds
Additional Options include:
Bronze plaque
Ceramic photo
---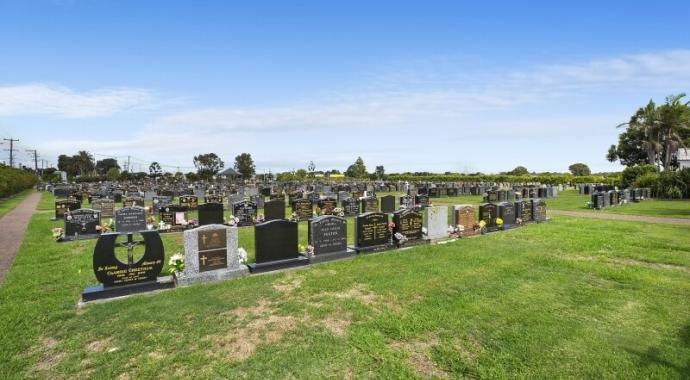 Monumental Lawn
This manicured lawn setting with seating and shelter for after service gatherings provides sculptured granite headstones adding a prestigious final touch to honour your loved one.
From $2,700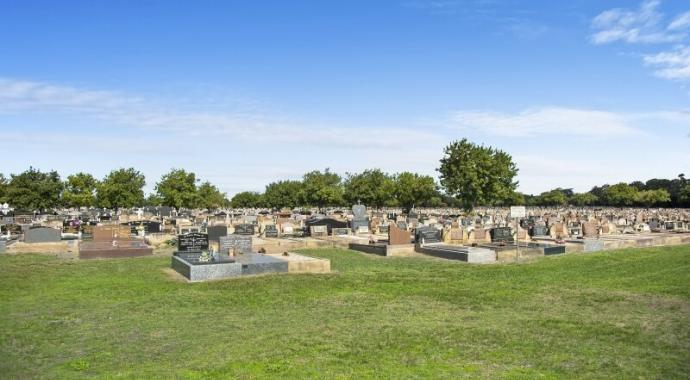 Monumental
With sweeping views across the grounds, traditional full monumental graves that endure through generations.
From $1,400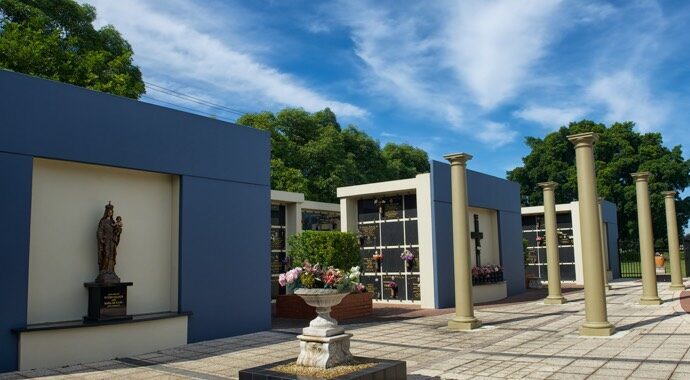 Crypts
As you enter the crypts through an intimate outdoor chapel with suspended domed roof, the free standing pillars in the centre give space and an even balance of strength and beauty.
From $17,870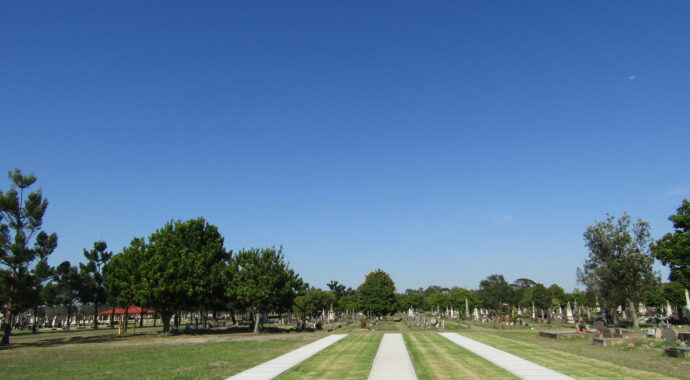 Greek
Our new Greek section honours the history of those who have passed.
From $2855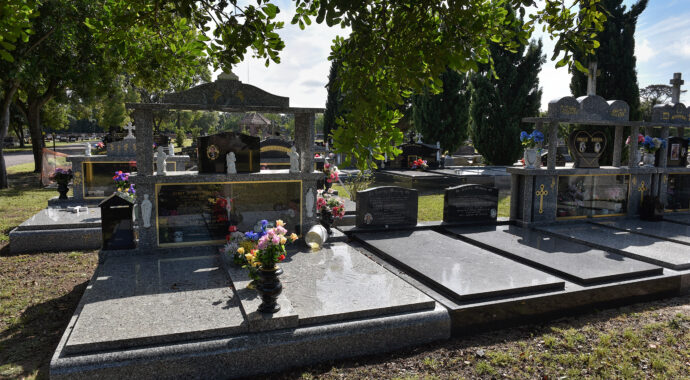 Macedonian
Lofty conifers and evergreen tuckeroo trees line the boundary of this full monumental area for our Macedonian community.
From $2855
---
Location map
---
Sandgate Cemetery, 116 Maitland Road, Sandgate NSW 2304
---