---
Latest News
Stay up-to-date with the latest news from Northern Cemeteries.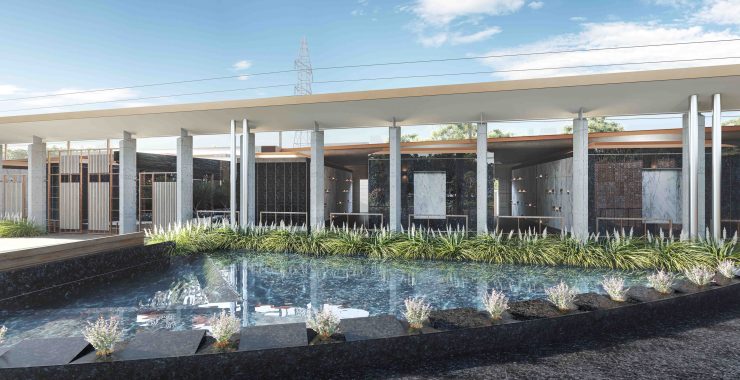 New Mausoleum provides leading choice to meet demand
Work is progressing on the construction site of a new Mausoleum that will stand as the centre piece of a major expansion project at Macquarie Park Cemetery and Crematorium, North Ryde.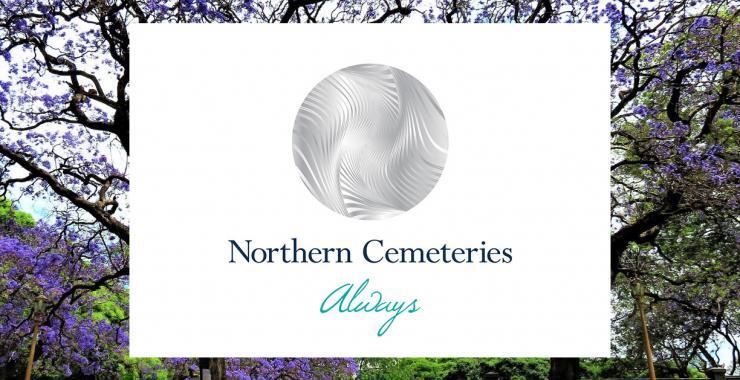 Podcast Release
Northern Cemeteries is proud to announce the release of our first Podcast Channel 'Starting the Conversation'.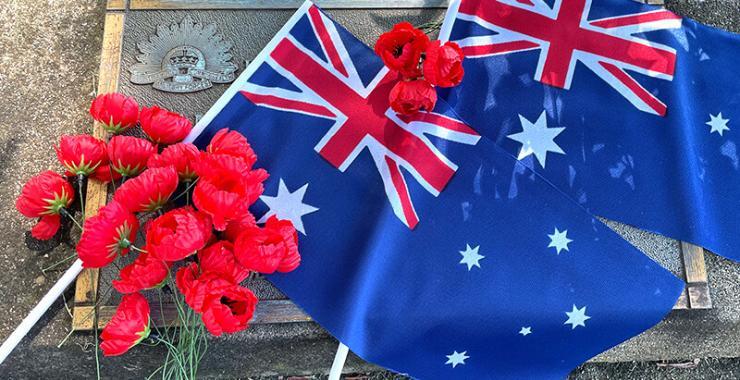 Flags for ANZAC Day
We invite you to honour your armed force loved ones this ANZAC Day with a flag between Wednesday 10 March – Friday 16 April.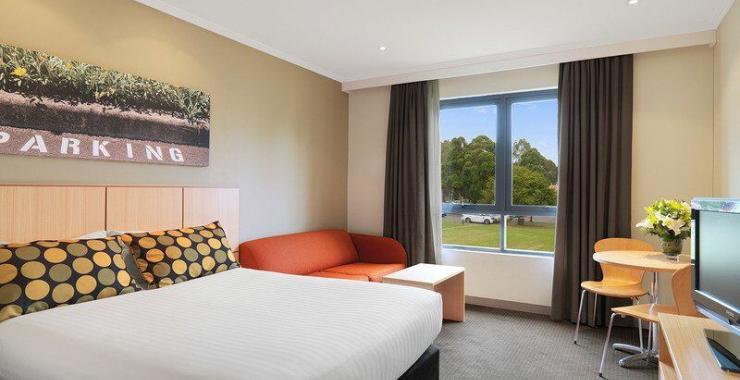 Travelodge Accommodation Deal for Northern Cemeteries
We have partnered with Travelodge Hotel Macquarie North Ryde Sydney. so you can stay locally for less when attending a funeral.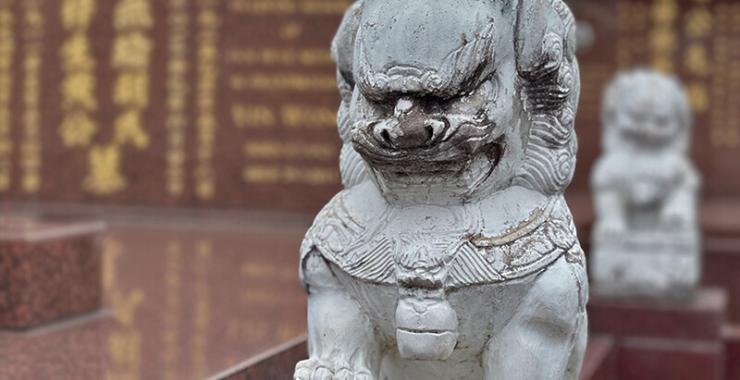 Qingming at Macquarie Park
Visit Macquarie Park Cemetery and Crematorium for Qingming, also known as Tomb-Sweeping Day, from Thursday 1 April 2021.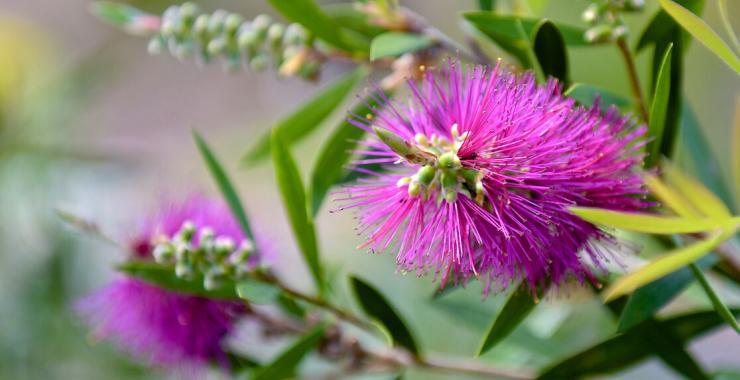 Grounds Maintenance and Projects Update
Our grounds team are dedicated to maintaining our cemetery grounds so they look their best at all times throughout the year.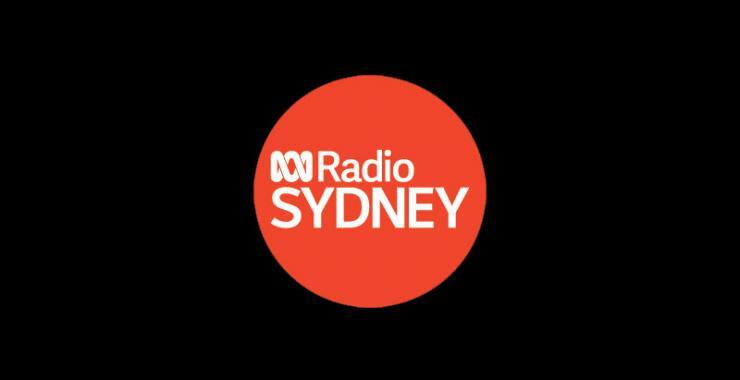 Northern Cemeteries on ABC Radio
The return of cemetery tours being held at Macquarie Park in 2021 was announced on ABC Radio Afternoons with James Valentine.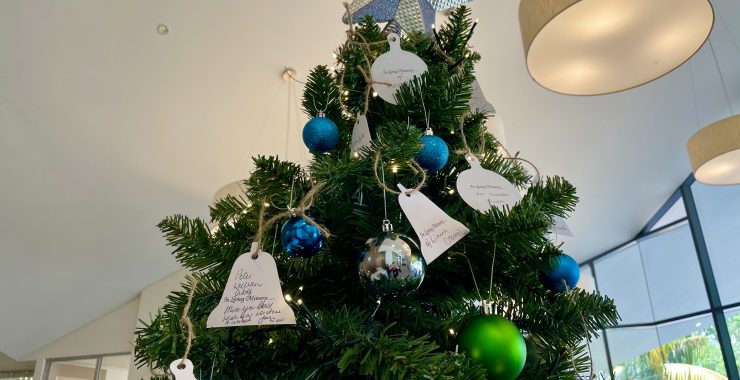 Christmas Initiatives 2020
Northern Cemeteries understands that Christmas can be a difficult time for many in our community.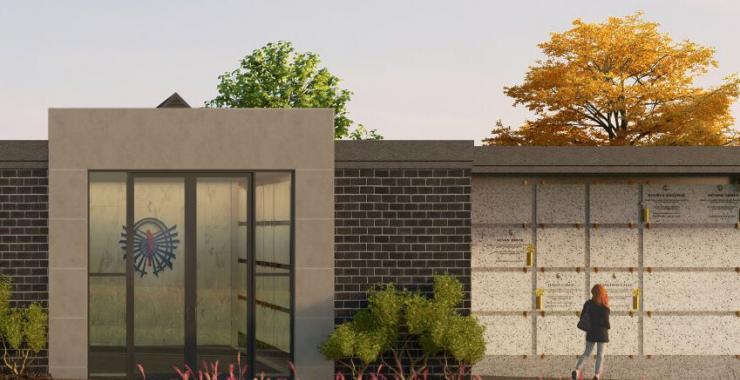 Quality crypts serving Catholic community
A modern and quality built crypt complex is now accepting early interments at Field of Mars Cemetery, Ryde.