---
Latest News
Stay up-to-date with the latest news from Northern Cemeteries.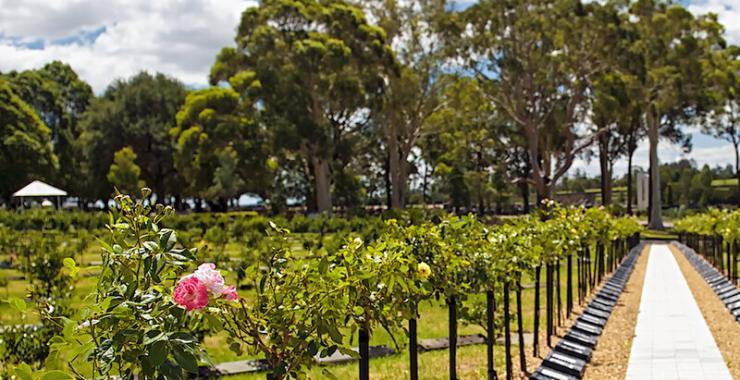 OneCrown Amalgamation Announcement
On Tuesday 25 May 2021, Minister Pavey announced the amalgamation of Sydney's five Crown land cemetery trusts, including Northern Cemeteries.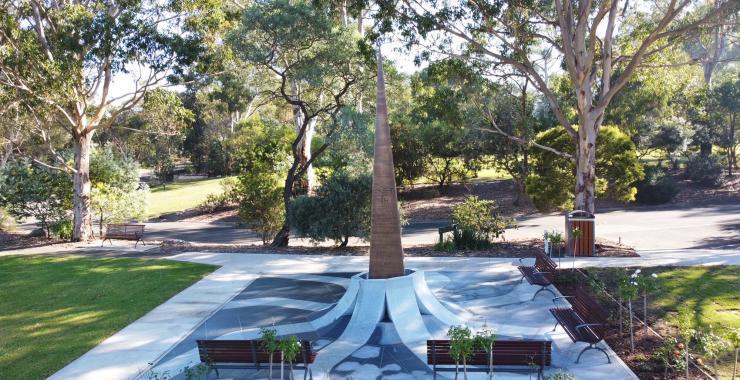 Honouring our Armenian Community
Northern Cemeteries has commissioned a unique monument at Frenchs Forest Bushland Cemetery that pays tribute to the memory of the Armenian souls lost.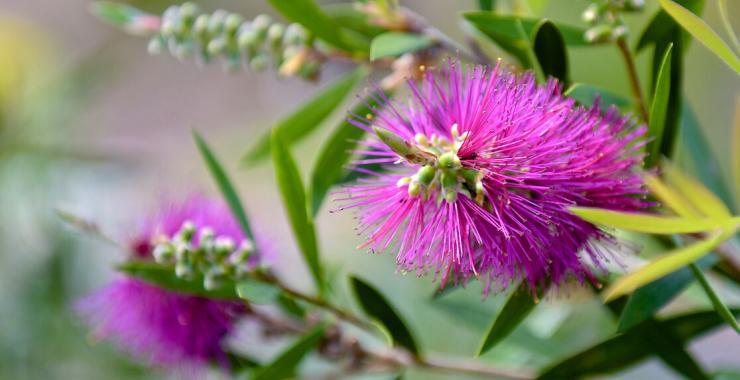 Grounds Maintenance and Projects Update
Our grounds team are dedicated to maintaining our cemetery grounds so they look their best at all times throughout the year.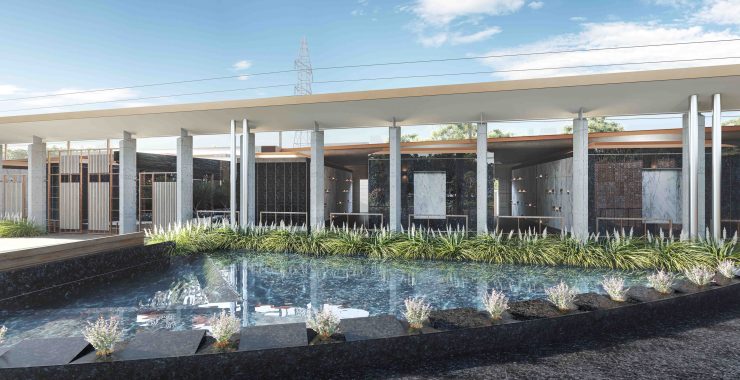 New Mausoleum provides leading choice to meet demand
Work is progressing on the construction site of a new Mausoleum that will stand as the centre piece of a major expansion project at Macquarie Park Cemetery and Crematorium, North Ryde.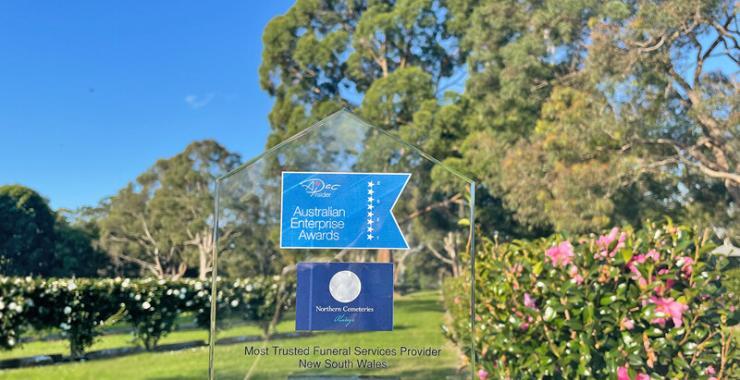 Northern Cemeteries named most trusted funeral services provider in New South Wales
Northern Cemeteries has been recognised for being the most trusted funeral services provider in New South Wales as part of the Australian Enterprise Awards.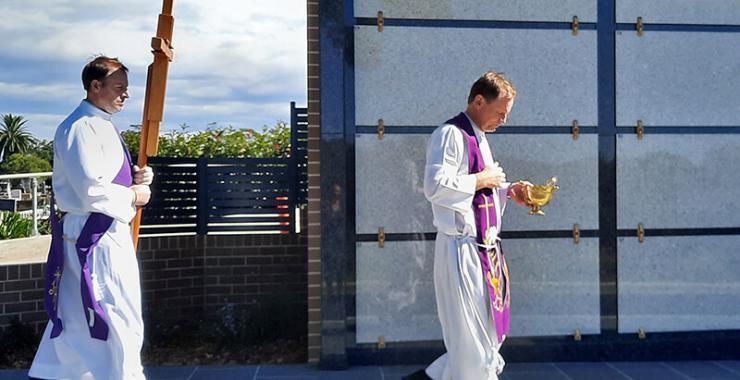 Sacred Crypts of Our Lady Officially Opened
The Sacred Crypts of Our Lady were officially consecrated on Wednesday 14 April by Father Greg Morgan of Ryde Gladesville Catholic Parish.
Mother's Day Dedications
Each year we ask our families to send in wonderful photos and stories to commemorate Mother's Day.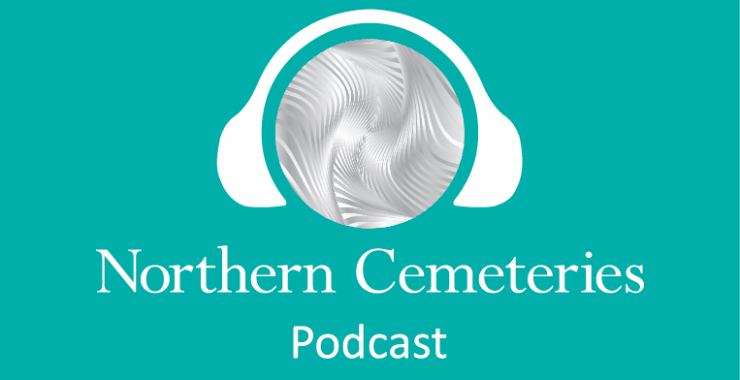 Podcast Release
Northern Cemeteries is proud to announce the release of our first Podcast Channel 'Starting the Conversation'.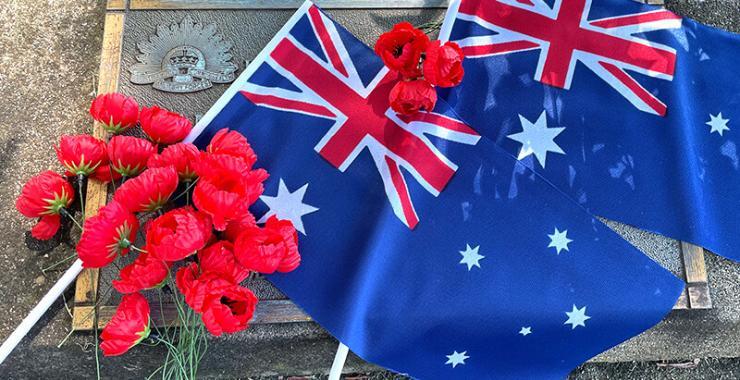 Flags for ANZAC Day
We invite you to honour your armed force loved ones this ANZAC Day with a flag between Wednesday 10 March – Friday 16 April.