---
Latest News
Stay up-to-date with the latest news from Northern Cemeteries.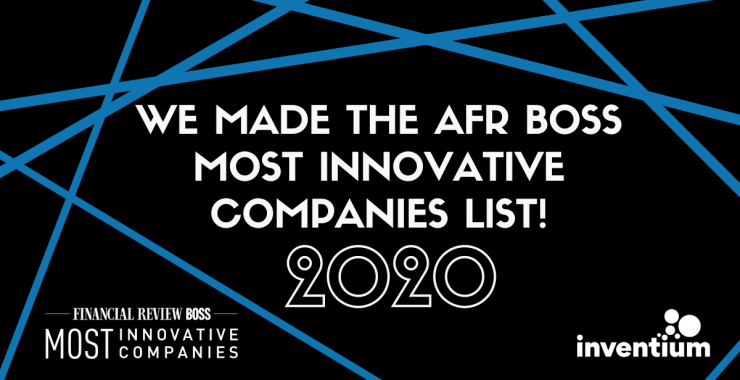 Northern Cemeteries named in top 10 not-for-profit innovators
Northern Cemeteries has been recognised for its innovative approach to funeral services during COVID-19 after being named on the 2020 AFR BOSS Most Innovative Companies List.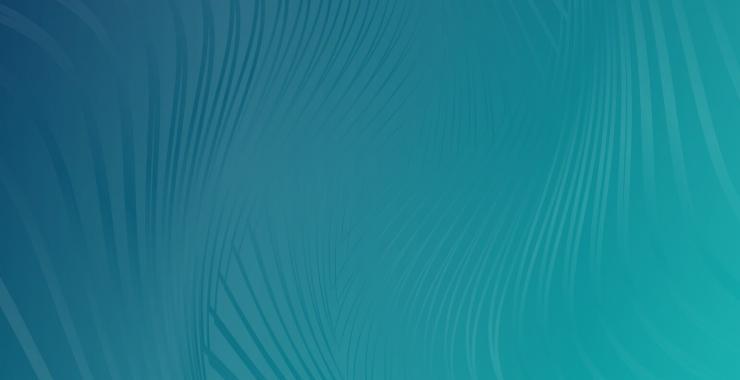 Vale Ross Davis
Northern Cemeteries would like to acknowledge the passing of the former CEO Ross Davis on 13 October 2020.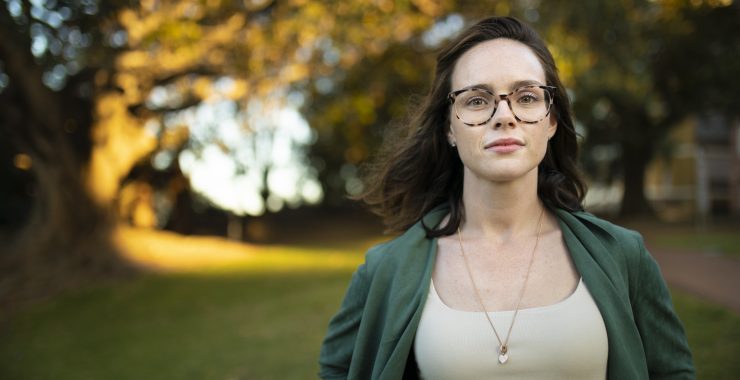 Pregnancy and Infant Loss Emily's Story
I hope to slowly be able to begin introducing the topic of conversation of loss while also remember Reggie through helping others celebrate their life milestones – with cake.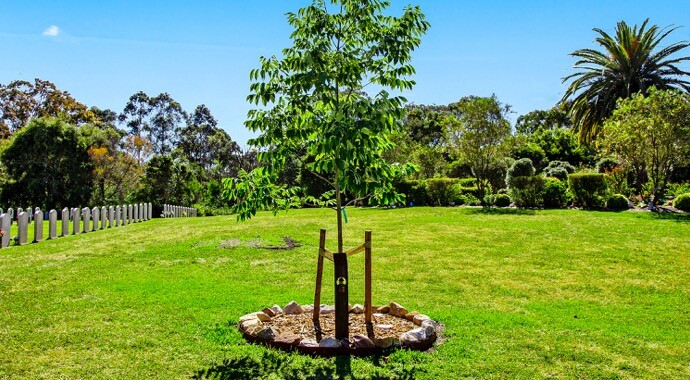 Leave a legacy that truly lives on
In a first for New South Wales a living and environmentally sensitive memorialisation option is providing a clean alternative to scattering the ashes of loved ones.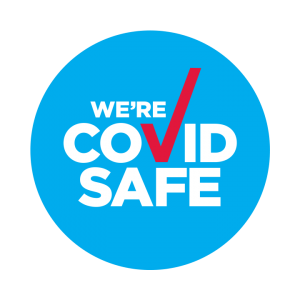 Covid Safe Organisation
Northern Cemeteries would like to inform you of the following measures and precautions we have put in place in response to coronavirus.