7 June 2022
On Saturday 4 June 2022, the historic Field Of Mars Cemetery hosted around 50 guests connected with Sydney's Armenian community as they gathered to witness the blessing of a beautiful Khachkar at the Armenian Lawn site.
The Khachkar, commissioned by EM Funerals, recognizes and honours the Armenian Christian faith and culture and was placed in the cemetery in 2021.
Armenia adopted Christianity early in the fourth century. The very first Khachkars –  or Cross Stones as they're also known –  appeared in the ninth century, and have helped carved the Armenian identity throughout the ages.
Today, Armenian burials still honour age-old burial traditions, with erected Khachkars providing a rare glimpse into the art of spiritual expression.
The Armenian Lawn Section at Field of Mars was developed in 2021 in order to support Armenian refugee families who were forced to flee their war-torn homes, through no fault of their own.
Those arriving to Sydney's shores faced many difficulties in ensuring a memorial plot for themselves, and a place for their families' future needs. All 80 double available dedicated Armenian lawn graves,  have already been allocated to members of the Armenian community, and nearly ten burials have taken place since the area was developed.
The Khachkar, featuring black granite etched with gold, was built by National Granite in the trusted hands of craftsman Leo Huang. The front of the khachkar presents a traditional cross design with symbols of eternity, pomegranates, and an organic filigree border. On the back, the Lord's Prayer is inscribed in Armenian. It truly is a magnificent piece.
Guests were treated to a blessing ceremony of the Khachkar, conducted by His Eminence Archbishop Haigazoun Najarian, Primate of the Diocese of the Armenian Church of Australia and New Zealand Archbishop and additional members of the Church.
Northern Metropolitan French's Forest Bushland Cemetery also features a designated Armenian Lawn where a beautiful monument, portraying the genocide of 1915, stands.
Together, these two beautifully crafted and blessed works stand in recognition of the strong relationship between Northern Cemeteries and the Armenian community.
Both monuments are located in the Armenian Lawns at each respective cemetery and are definitely worth a visit.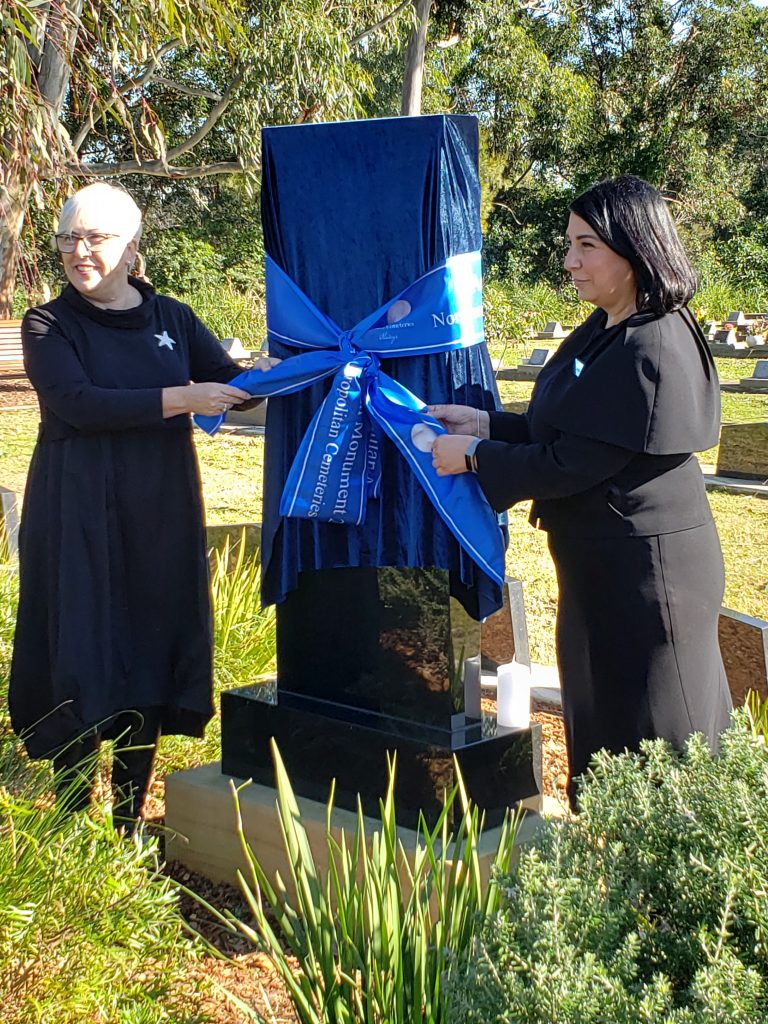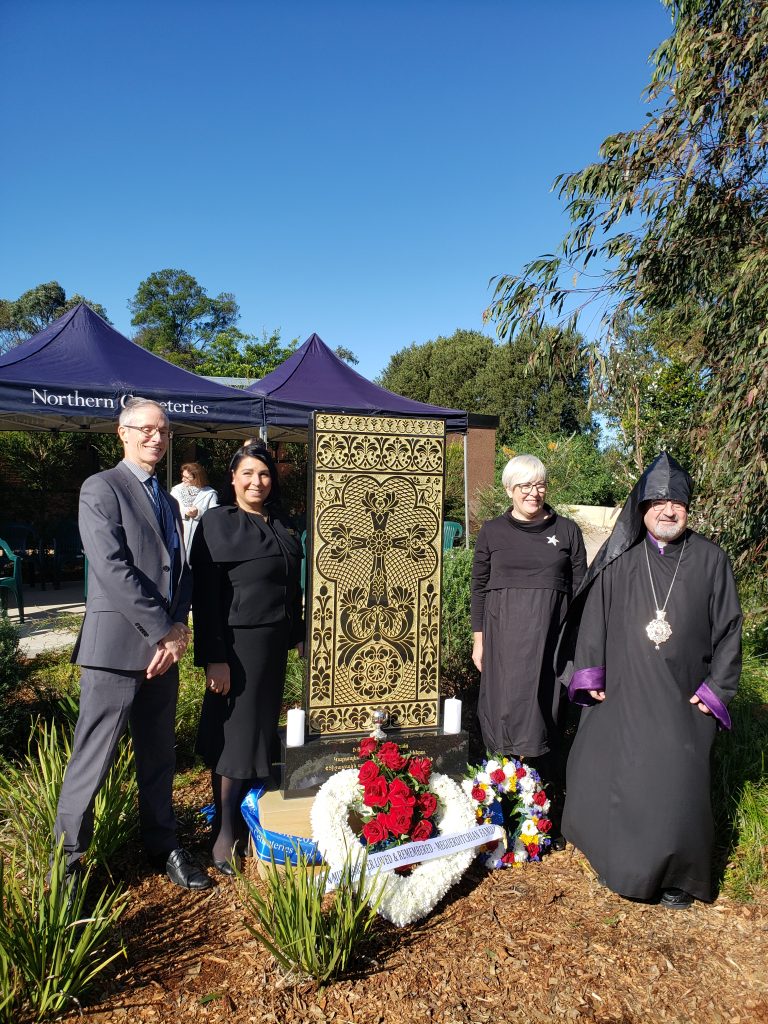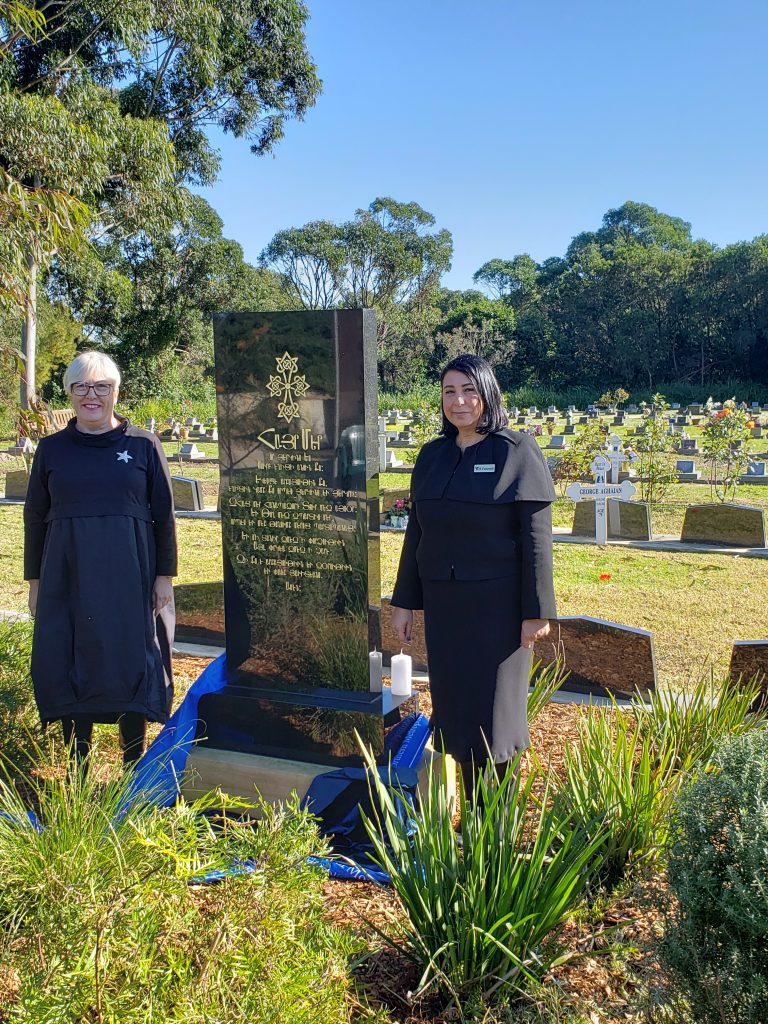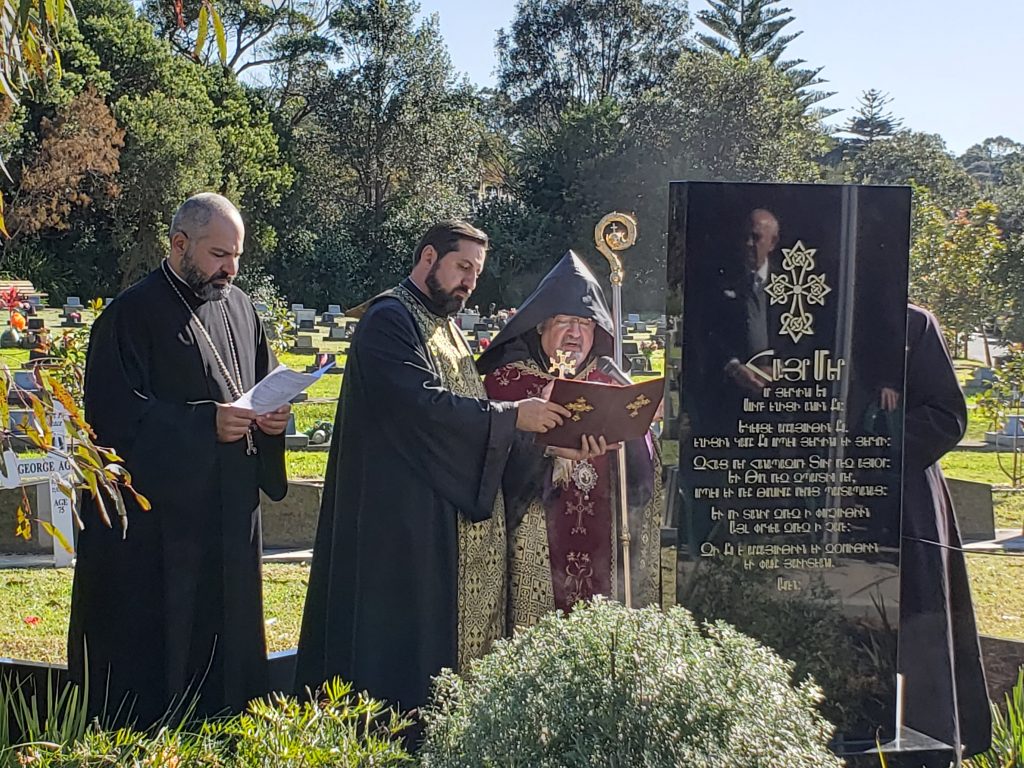 About Northern Metropolitan Cemeteries Land Manager  
Northern Metropolitan Cemeteries Land Manager (NMCLM) is a not-for-profit organisation that consists of five unique cemetery sites: four located on Sydney's north shore/northern beaches, and Sandgate Cemetery in Newcastle. Each location has its own distinct personality, catering to diverse communities with individual cultural, traditional, and religious needs.