---
Burial Options
We offer a quality range of options for you to choose from. Talk to one of our team of knowledgeable and caring Family Consultants if you have any questions or would like further information or assistance.
Purchasing a burial site
Most burial sites at Field of Mars Cemetery are suitable for two interments. More details on our range can be located at the bottom of this page and we have many options available to choose from.
A standard burial site purchase includes:
The right of interment for the site
Two interments
Perpetual maintenance of the grounds
Additional Options include:
Bronze plaque
Ceramic photo
---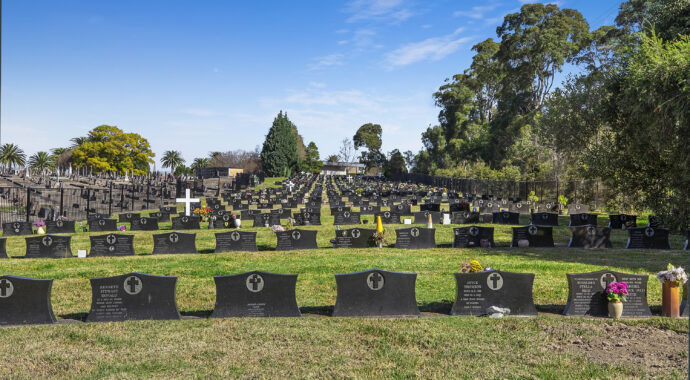 St Anthony's Lawn
A special place of reverence for the Catholic faithful. Positioned on a sloping grassy embankment, dignified black marble headstones, engraved and etched crosses are beautiful markers to those at rest.
From $8,800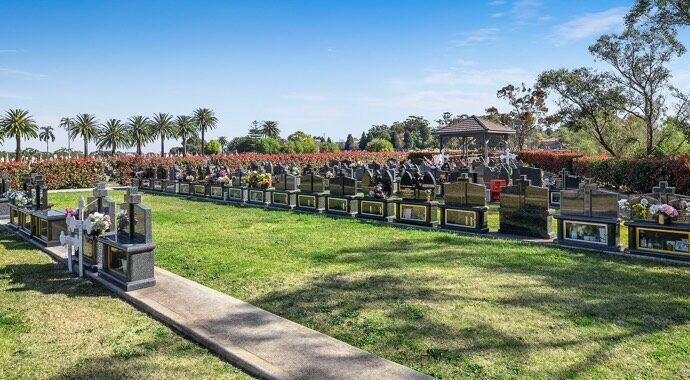 Upper Greek Lawn Monumental
CCommanding expansive views across the landscape, this appealing monumental lawn is set on high ground. It features a rotunda for quiet reflection and delicately carved granite headstones incorporating the traditional candili box for candles and other treasured memories.
From $22,390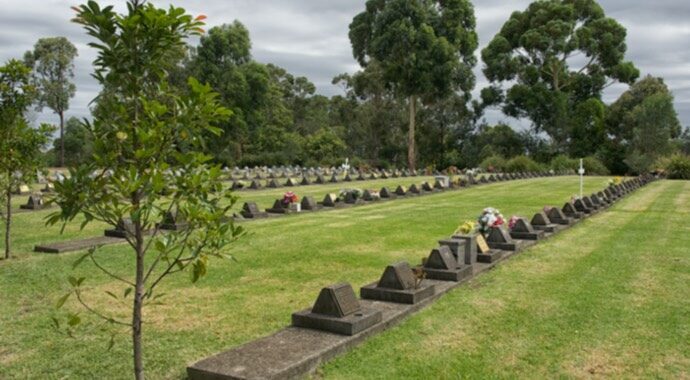 Lawn Sites
Protected by verdant bushland in a picturesque setting on the southern perimeter, Lawn 8 is a notable burial area supporting the community.
From $7,500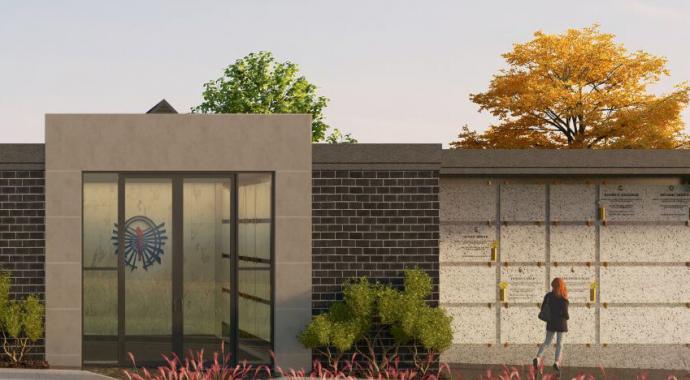 Sacred Crypts of Our Lady
The new Sacred Crypts of Our Lady are engineered, built and maintained to the highest standards, in a sought after inner-city location Field of Mars Cemetery in Ryde.
From $22,000 (single)
---
Location map
---
Field of Mars Cemetery, Quarry Road, Ryde NSW 2112, Australia
---