---
Cremation Services
We offer a quality range of cremation and ash memorial services for you to choose from. Talk to one of our team of knowledgeable and caring Family Consultants if you have any questions or would like further information or assistance.
Purchasing an Ash site
Ash sites at Field of Mars Cemetery and Crematorium are available in either, single, double or family estates. More details on our range can be located at the bottom of this page and we have many cremation options available to choose from.
A standard ash site purchase includes:
The right of interment for the site
One interment
Perpetual maintenance of the grounds
Additional options available:
Bronze Plaque
Ceramic Photo
---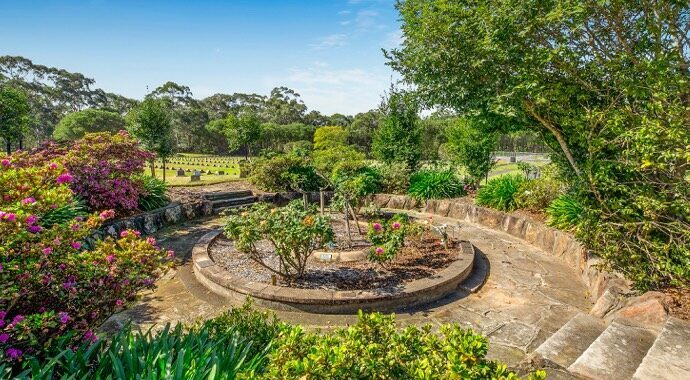 Lawn Circle Rose Garden
The historic memorial rose garden is filled with fragrant roses befitting this important interment site.
From $2,790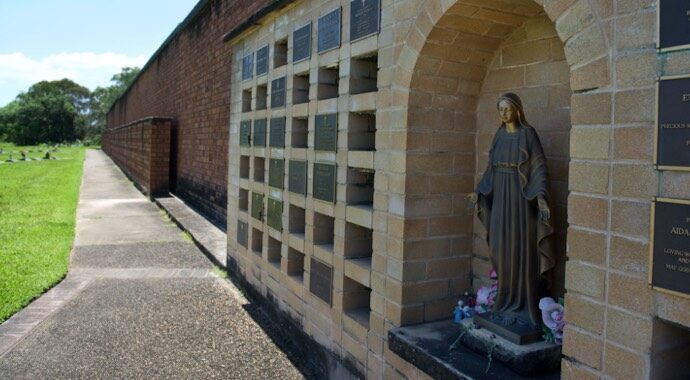 St Charles Niche Wall
An exquisite statue of Mother Mary offering comfort is crafted as this niche wall's centrepiece. Overlooking the St Charles Lawn, interments include a large bronze plaque.
From $1,875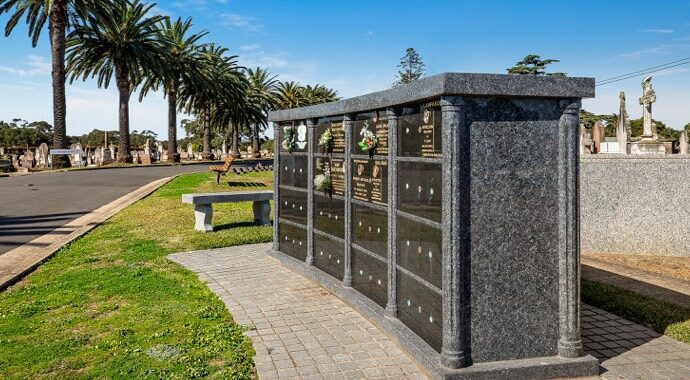 Collumbarium
An ornate niche structure with seating, set in a commanding position, the Columbarium is a distinctive way to memorialise a loved one. Each niche is suitable for two interments and is finished with a 23 carat gold leaf inscription.
From $5,460
---
Ashes into Graves
Up to 6 sets of ashes can be placed into a family grave. Availability on Request.
Location map
---
Field of Mars Cemetery, Quarry Road, Ryde NSW 2112, Australia
---