---
Cremation Services
We offer a quality range of cremation and ash memorial services for you to choose from. Talk to one of our team of knowledgeable and caring Family Consultants if you have any questions or would like further information or assistance.
Purchasing an Ash site
Ash sites at Sandgate Cemetery and Crematorium are available in either, single, double or family estates. More details on our range can be located at the bottom of this page and we have many cremation options available to choose from.
A standard ash site purchase includes:
The right of interment for the site
One interment
Perpetual maintenance of the grounds
Additional options available:
Bronze Plaque
Ceramic Photo
---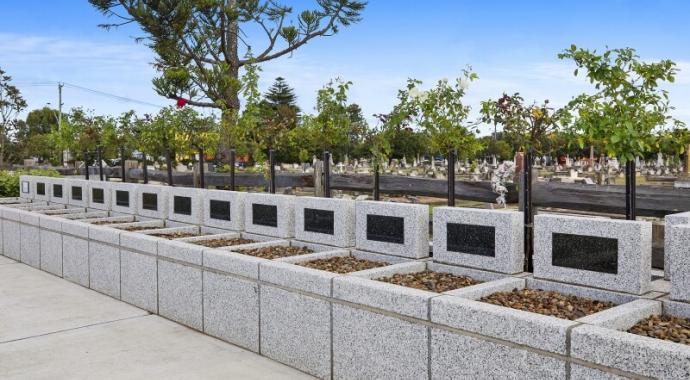 Rose Ash Garden
Each site is encased in light grey granite surrounds and tastefully finished with a bronze plaque.
From $3,030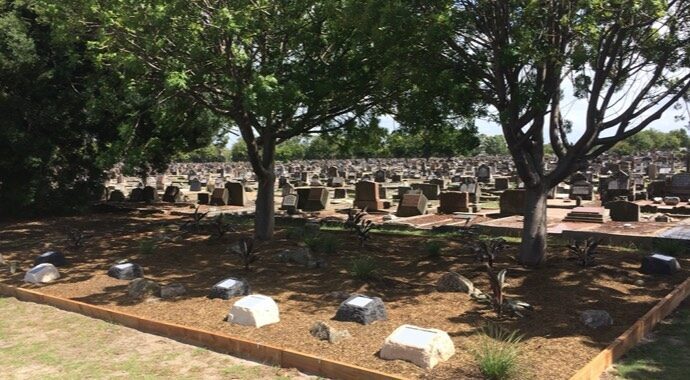 Tanika Ash Garden
Situated in a unique landscaped garden, these replica sandstone rocks are designed for twin interment of ashes.
From $1,755
---
Location map
---
Sandgate Cemetery, 116 Maitland Road, Sandgate NSW 2304
---