---
Burial Options
We offer a quality range of options for you to choose from. Talk to one of our team of knowledgeable and caring Family Consultants if you have any questions or would like further information or assistance.
Most burial sites at Frenchs Forest Cemetery are suitable for two interments. More details on our range can be located at the bottom of this page and we have many options available to choose from.
A standard burial site purchase includes:
The right of interment for the site
Two interments
Perpetual maintenance of the grounds
Additional options include:
Bronze plaque
Ceramic photo
Vaults, Crypts & Mausoleums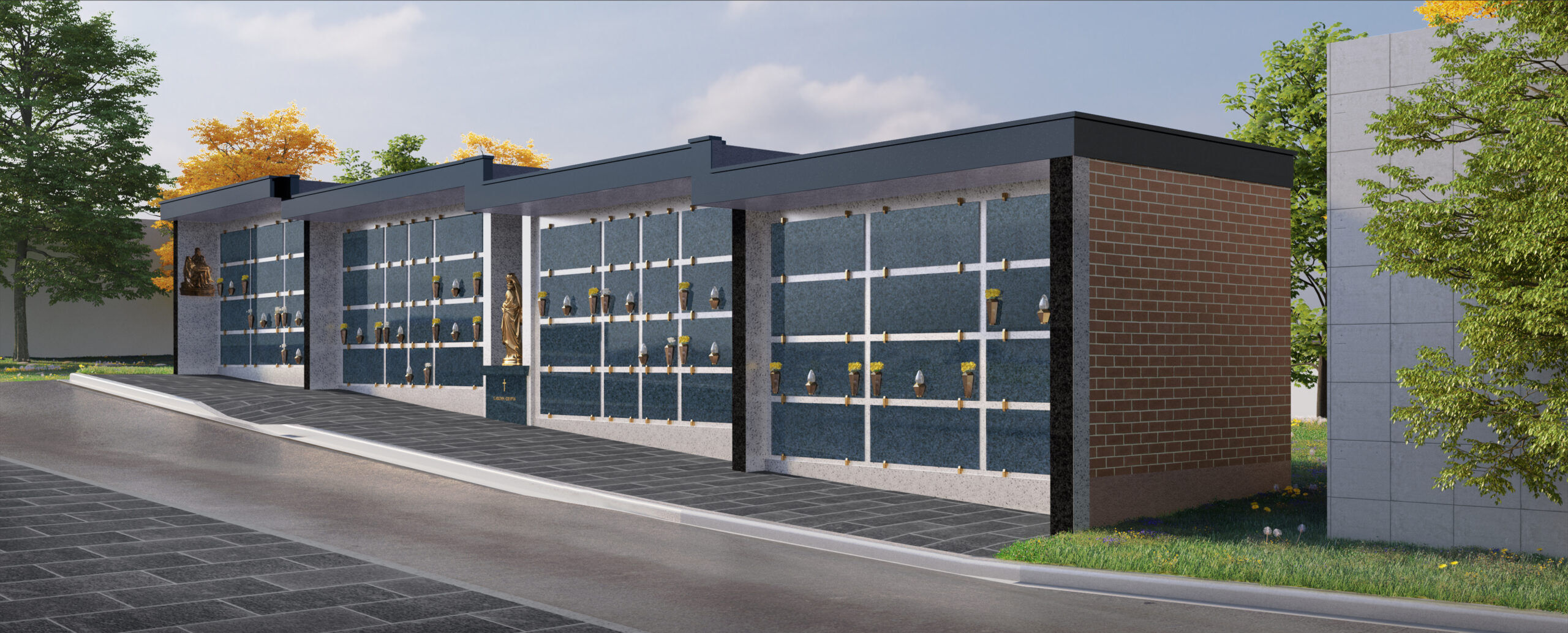 Mary of the Assumption Crypts
The new Mary of the Assumption crypts are the only above-ground burial option in the Northern Beaches which makes this new complex a sought-after location; in our beautiful bushland setting.
$19,000
Make an enquiry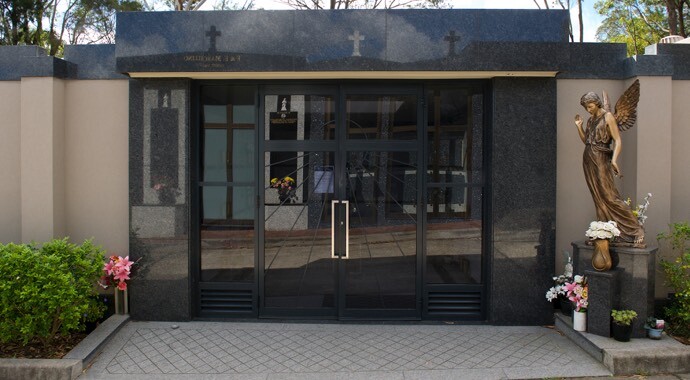 Vaults, Crypts & Mausoleums
Above ground burial options for families requiring prestigious customisation for their needs.
Availability on request
Make a enquiry
---
Natural Burials
Natural Burials
Set in the beautiful natives at Frenchs Forest, natural burials are a wonderful option for those who would like to return naturally back to the earth.
Make an enquiry
---