---
Burial Options
We offer a quality range of attractive options for you to choose from. Talk to one of our team of knowledgeable and caring Family Consultants if you have any questions or would like further information or assistance.
Most burial sites at Macquarie Park Cemetery are suitable for two interments. More details on our range can be located at the bottom of this page and we have many options available to choose from.
A standard burial site purchase includes:
The right of interment for the site
Two interments
Perpetual maintenance of the grounds
Additional Options include:
Bronze plaque
Ceramic photo
---
Lawn Burial
Set in peaceful and calming surrounds, our picturesque memorial lawn burial sites are open to all faiths and religions. Each affordable site comes with a large bronze plaque.
$11,600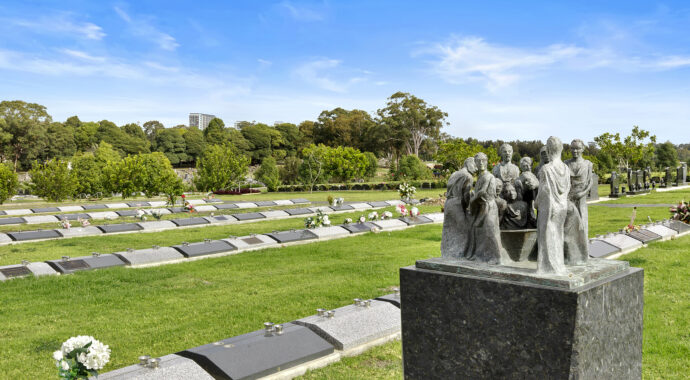 Granite Lawn
These majestic granite lawn sites cater for those looking for something a little more ornate for a loved one. Each package comes with the choice of a light or dark grey granite headstone featuring a customised bronze plaque.
$14,005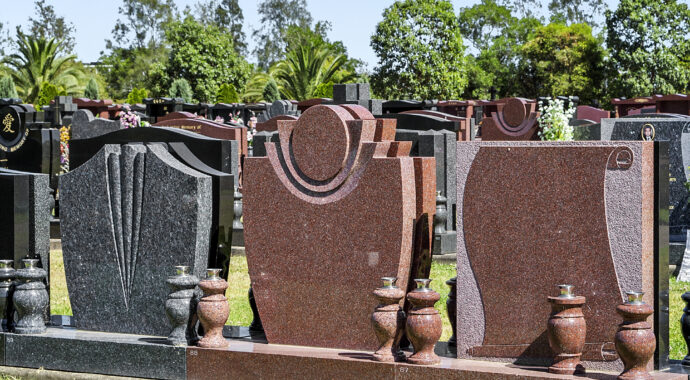 Monumental Lawn
Combine the simplicity of a lawn grave with the prestige of a granite headstone.
From $21,835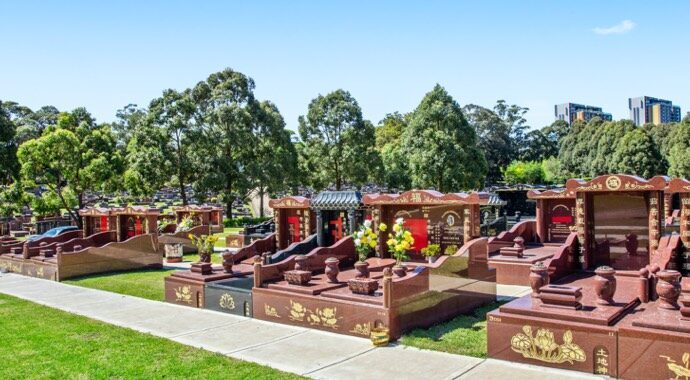 Traditional Monumental
Personalise your own full monumental memorial in a specially designated and landscaped section of the attractive grounds.
From $23,485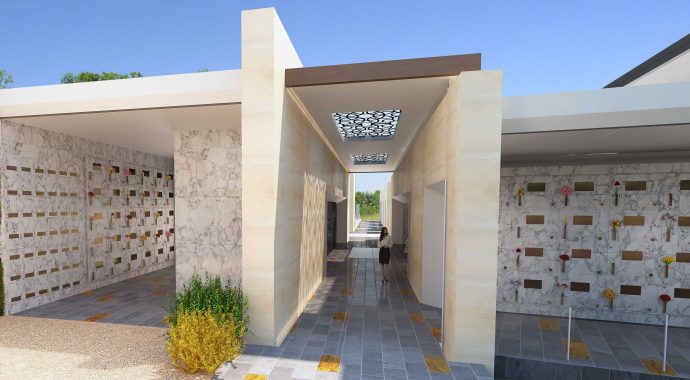 Coming Sooon - Mausoleum
We are building a new Mausoleum. Designed as a semi-open space to complement the surrounding area, the building will provide a sanctuary for remembrance, worship, and quiet reflection
If you are interested, please get in touch with one of our Family Consultants or use the link below to find out more.
---